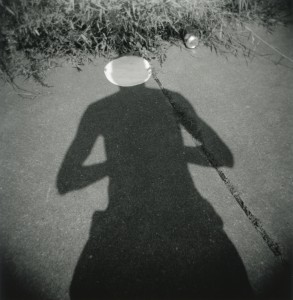 My name is Brian. I live in Pittsburgh, USA. Welcome to my photography. I work mostly with film and analog photographic processes. My two main focuses right now are street photography and large format studio portraiture. Some past accolades follow:
Vermont Center for Photography, Brattleboro, Vt., On The Street, juried street photography exhibit. March 2012.
SohoPhoto Gallery, New York City. Krappy Kamera Competition, 2013, 2014.
Silver Eye Center for Photography, Pittsburgh, Pa. 8×8 Photo Party. 2013.
F-Stop Online Photography Magazine. Black & White Group Exhibition, 2014.
Rick Gallagher, Solo Standard Vol. I. CD cover photography.
The Soap Gallery, Youngstown, Ohio. Flickr Friends, group exhibit, Sept. 2016.
Contact me at bvy [@t] bvyphoto [d.t] com.